Employee Engagement
Felician Village Open House
On Thursday, October 5, Felician Village held a campus-wide open house plus a pet blessing in collaboration with Mission and Heritage Week. This was the first time FV hosted an event of this type since COVID, therefore, we were unsure what to expect for attendance. To our pleasant surprise the turnout was AWESOME! We had a great interest from local community members and even many who traveled 30 plus miles to visit our beautiful campus.
A special thank you to all the employees and volunteers who gave tours, prepared the refreshments, staffed an informational booth, played music and greeted the attendees. Events like these are successful because of teamwork! Job well done by all!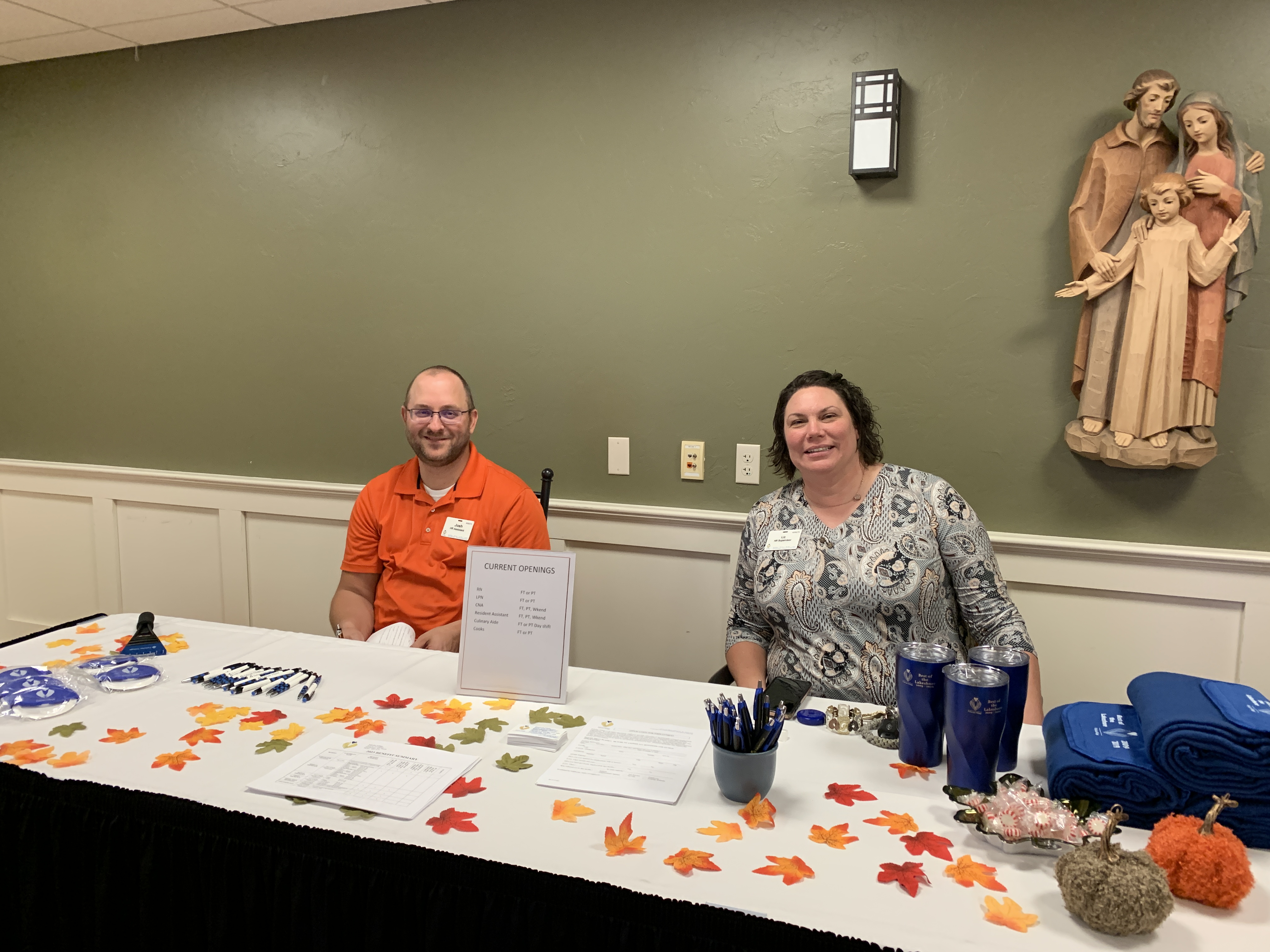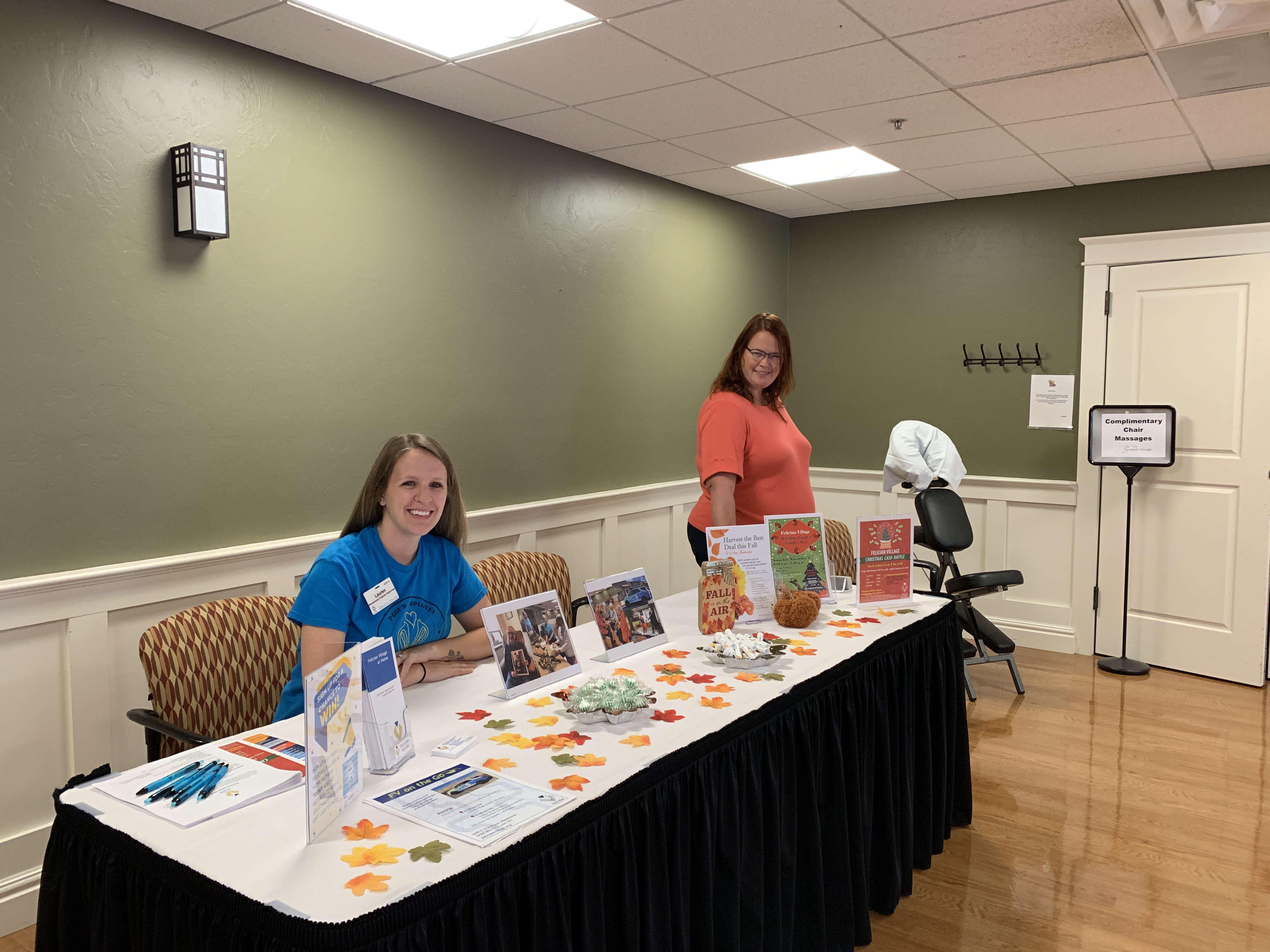 Calling All Employees
Did you hear about the FV Christmas Cash Raffle? The top 10 sellers have a chance to win up to $50 cash!
Learn how!
October Work Anniversaries
Thank you for your dedication and hard work. We appreciate all you do!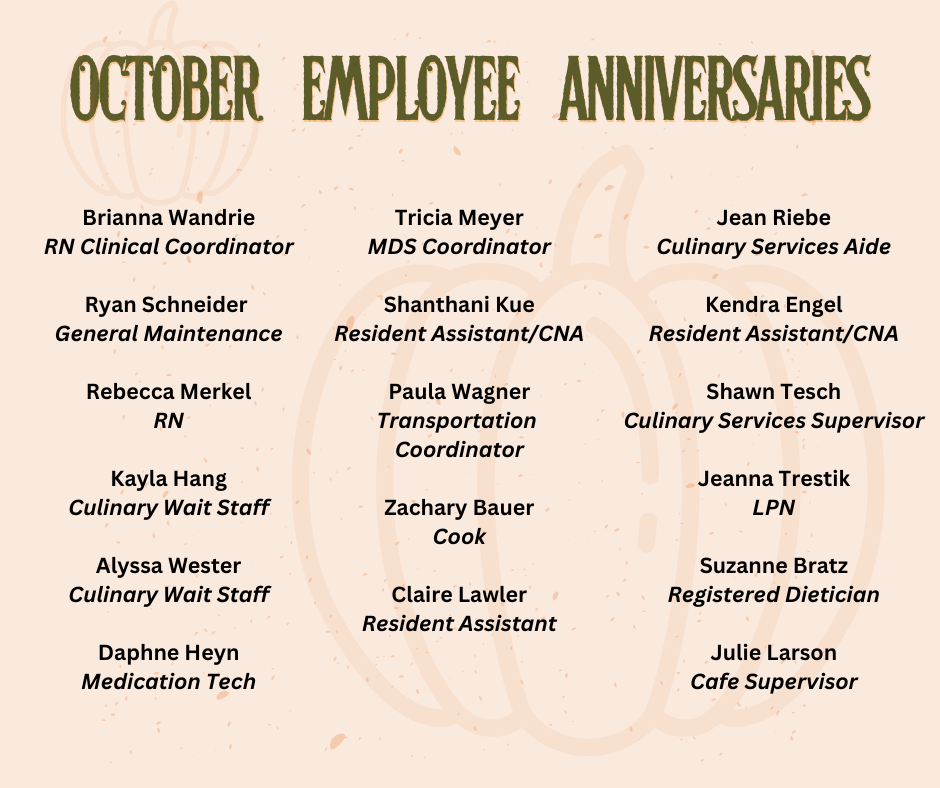 Congratulations Megan!
If you see Megan around campus please take a moment to congratulate her on this award!
The Future 15 Award is given out to Young Professionals within Manitowoc County who have proven success and aspired to grow as a professional.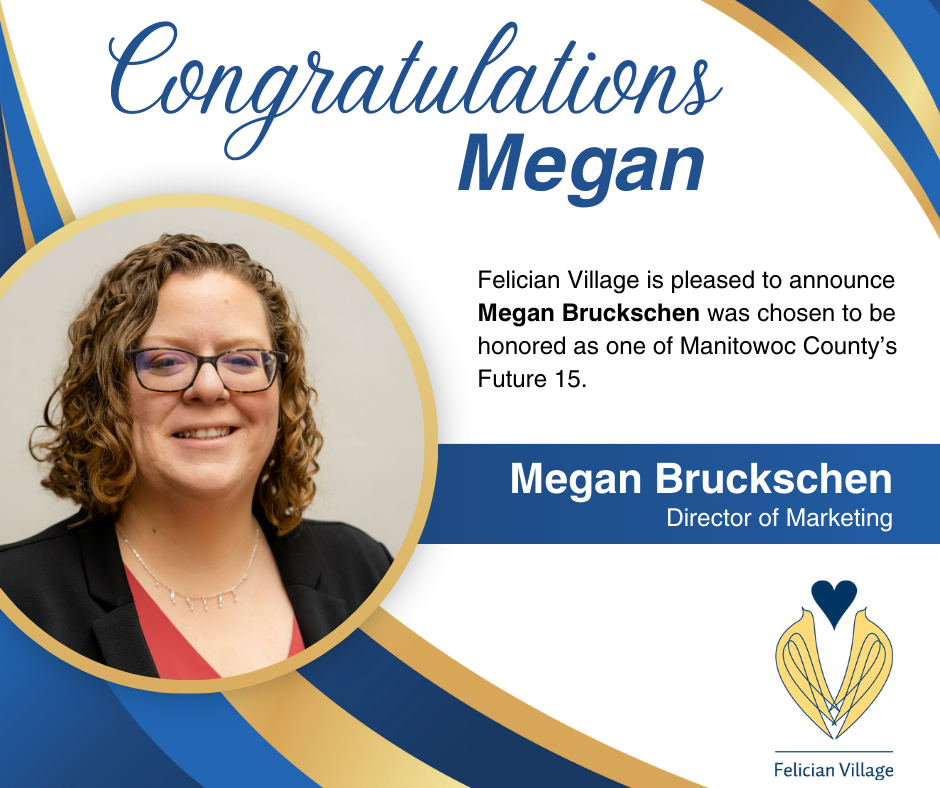 Walk to End ALZ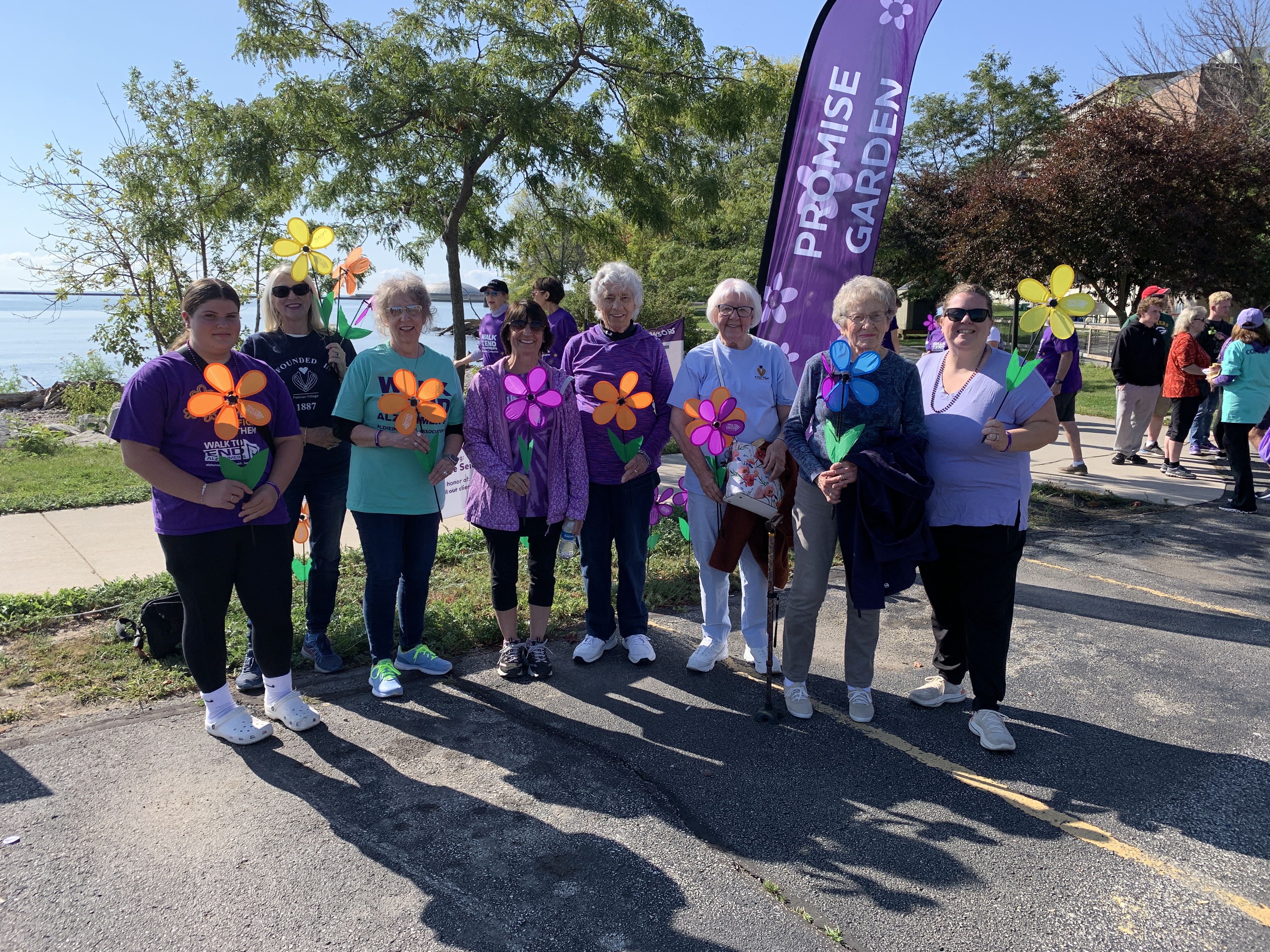 It was a beautiful Saturday on the Lakeshore for the Walk to End ALZ.
Felician Village was a proud sponsor of the event and had a wonderful team of walkers participate.
Thanks to all who raised funds and donated to this great cause. All donations help provide programs and support to improve the lives of millions of Americans affected by Alzheimer's.