Wisconsin Room
The Wisconsin Room, located at The Gardens, offers elegance, exceptional service and quality entrées. Enjoy dinner at an upscale restaurant without ever leaving the campus. Whether you are looking for a full steak dinner or just a Caesar salad, the menu at the Wisconsin Room will have something to please your palate. Open to residents and the public.
Hours
Open daily (Monday – Sunday): 4:30 p.m. to 6:30 p.m.
Menu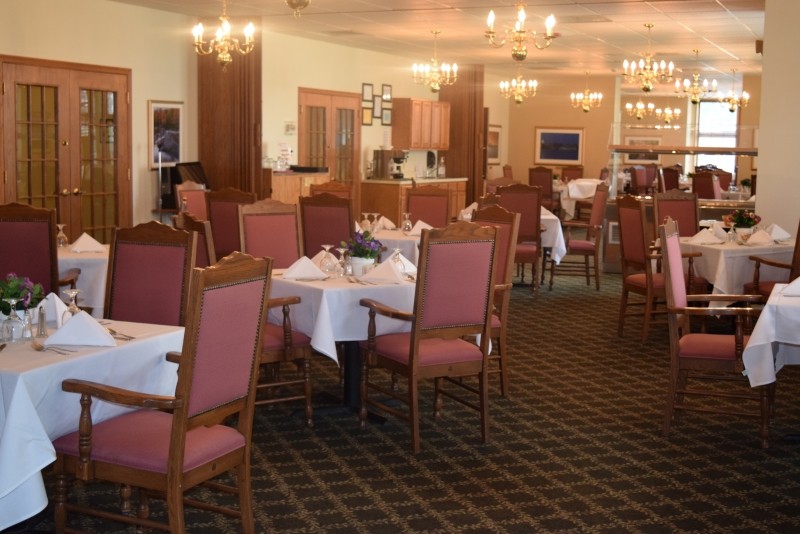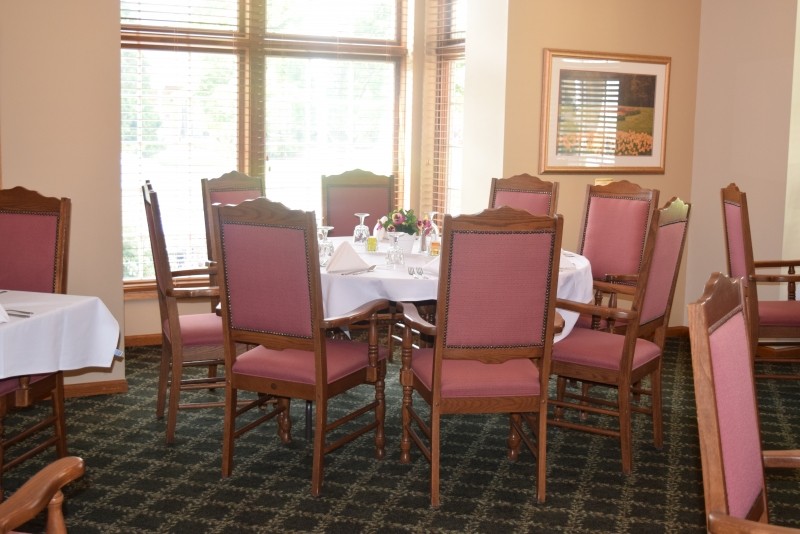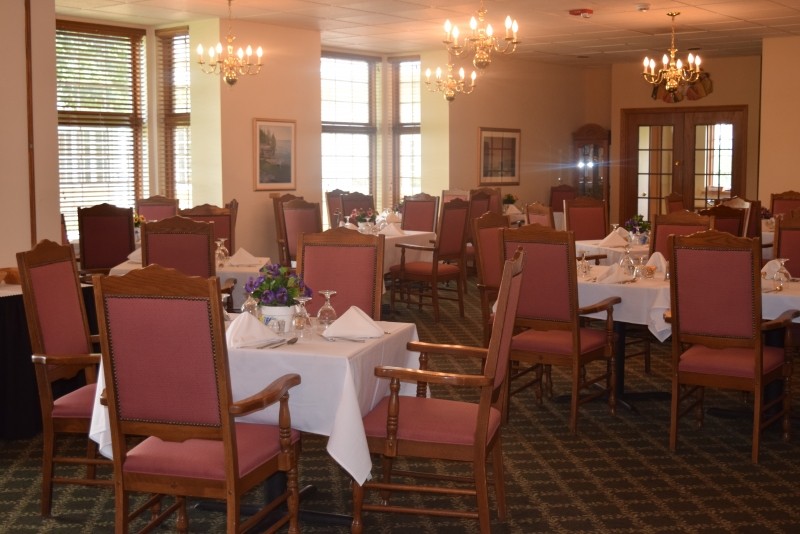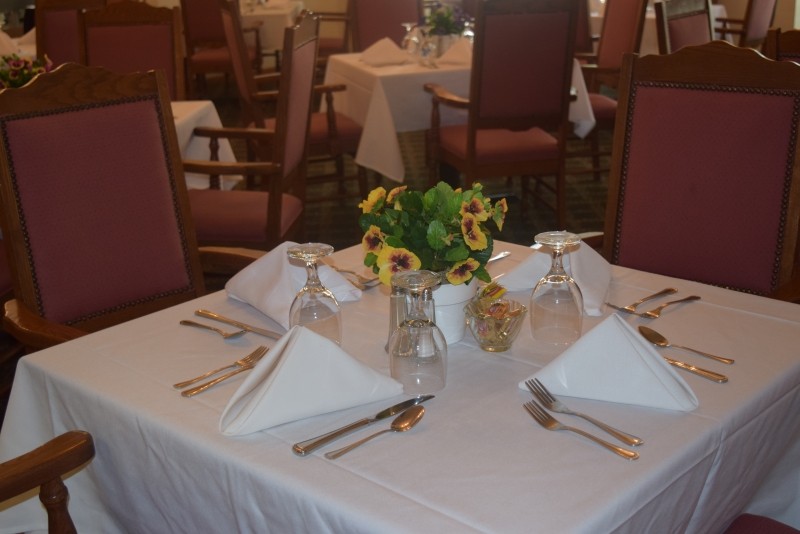 Photo Gallery #871: Click edit pencil to get the selected gallery name.