Village Café
The Village Café provides a great location for meals, baked goods, refreshments and conversation with friends. Prior to COVID-19, the area, including the vending machine portion, was open 24/7 for the convenience of residents, visitors and employees. At this time the area is only available to employees. We hope to open this up again in the future after the threat of COVID-19 is reduced.
Hours
Open weekdays (Monday – Friday): 8:00 a.m. to 2:00 p.m.
Menu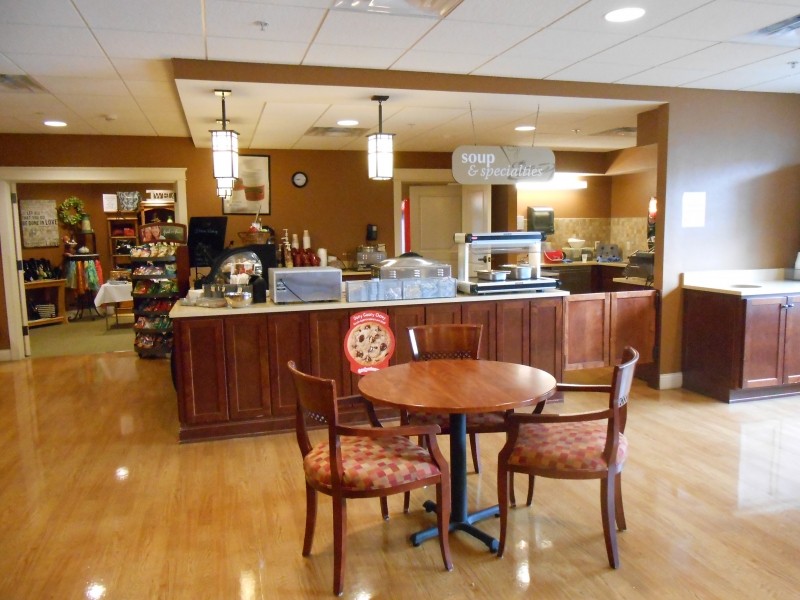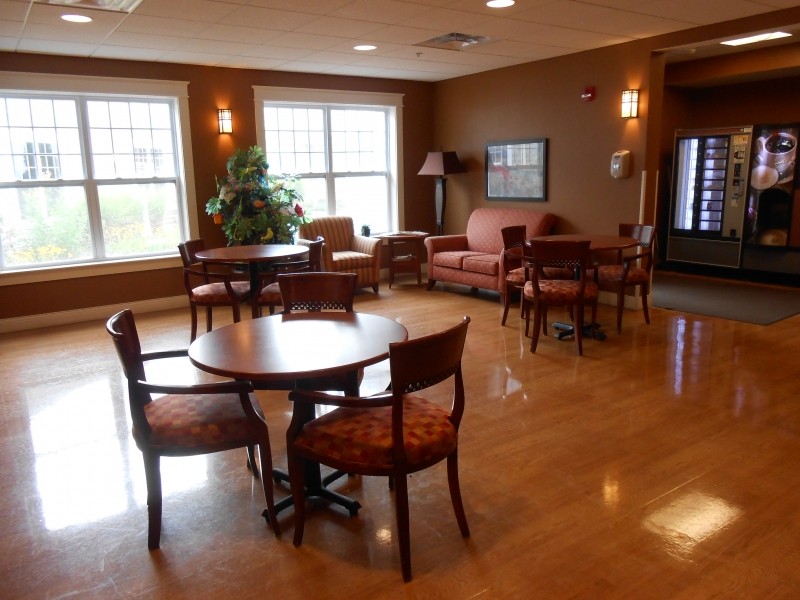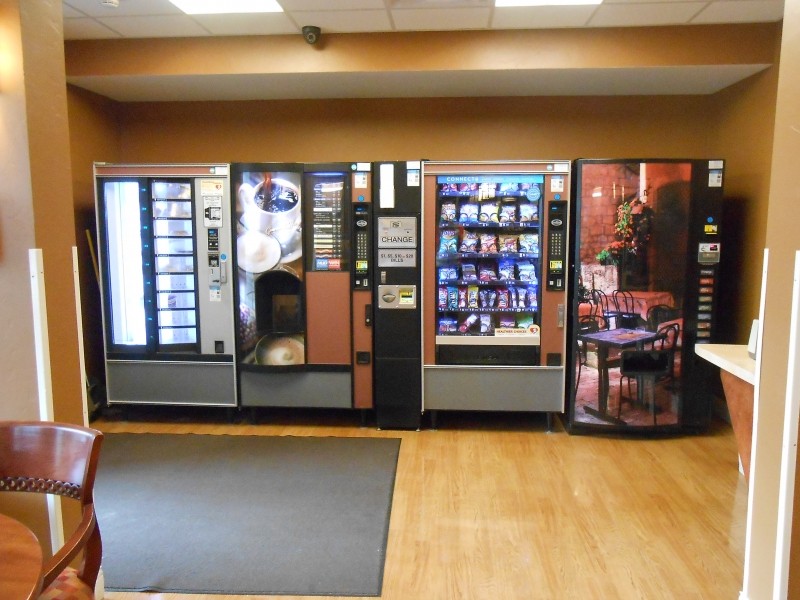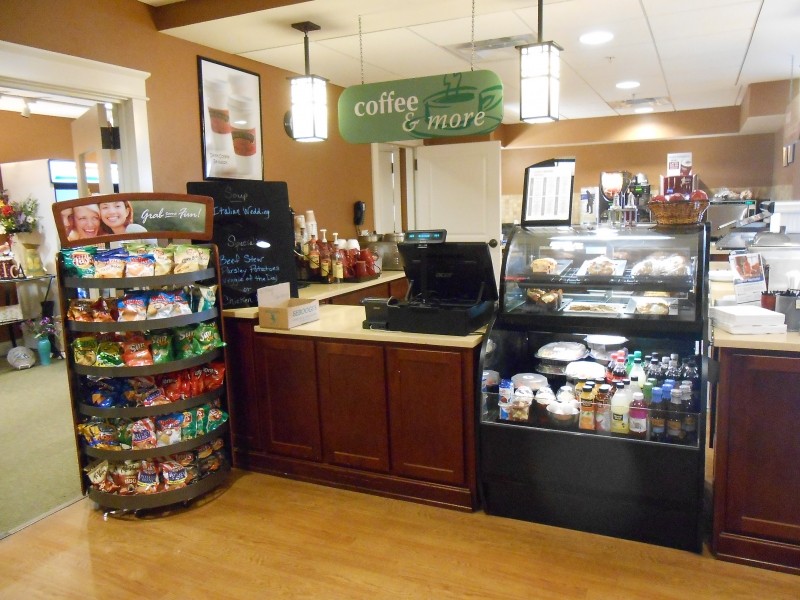 Photo Gallery #874: Click edit pencil to get the selected gallery name.