Village Café
The Village Café provides a great location for meals, baked goods, refreshments and conversation with friends. The seating area, including the vending machine portion, is open 24/7 for the convenience of residents, visitors and employees. Stop in today where the food is always good! Open to residents and the public.
Hours
Open weekdays (Monday – Friday): 8:00 a.m. to 2:00 p.m.
Menu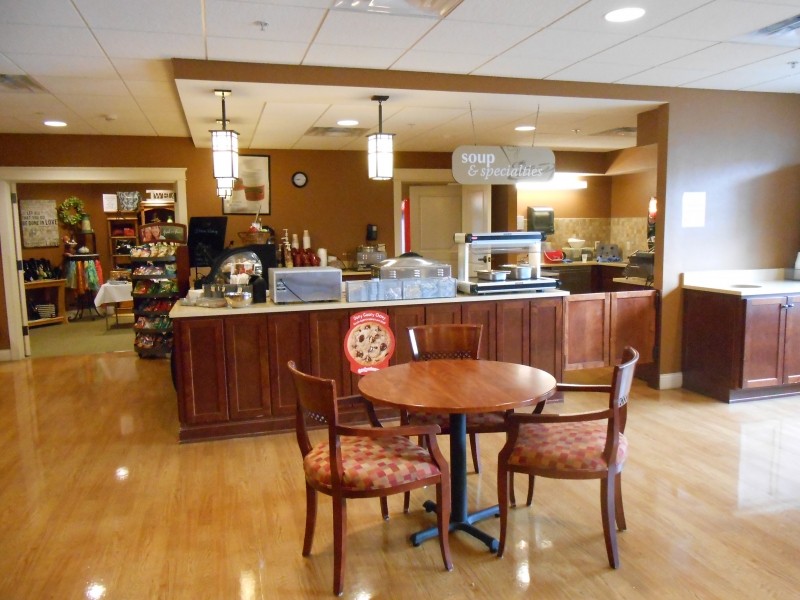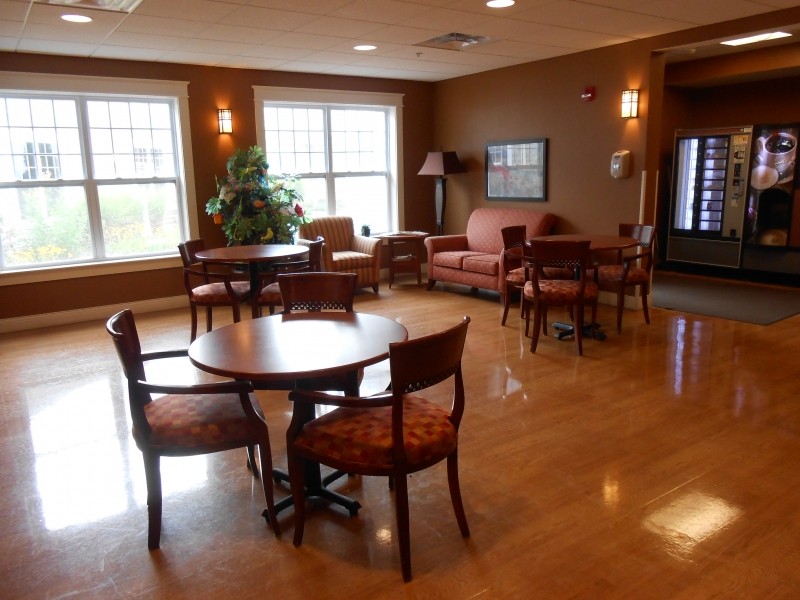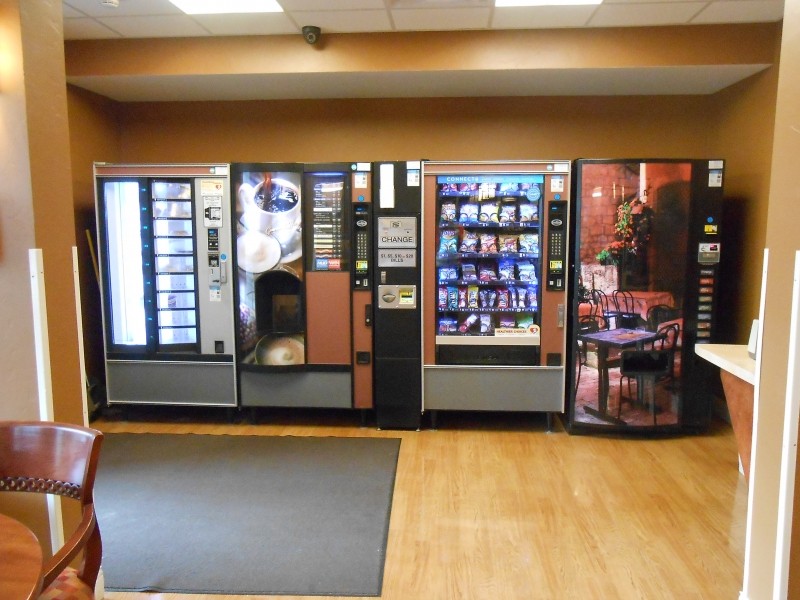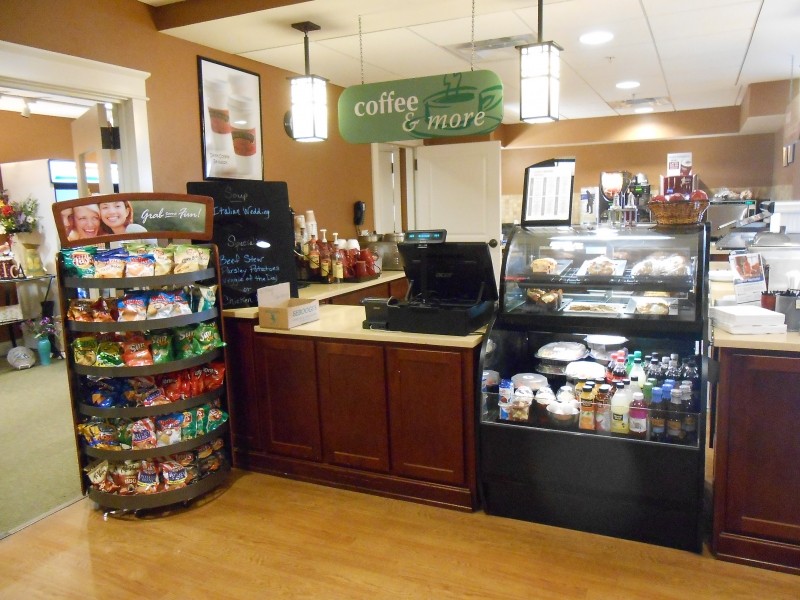 Photo Gallery #874: Click edit pencil to get the selected gallery name.