The Bistro
The Bistro, located at The Gardens, offers a full menu for casual meals and take-out. The menu includes full breakfasts, sandwiches and wraps, beverages, desserts, and much more. Come to The Bistro where we have great food at great prices. Open to residents and the public.
Hours
Monday - Friday: 9 a.m. – 5:30 p.m.
Saturday - Sunday: 9 a.m. – 2 p.m.
Menu
BLUE PLATE SPECIALS will be posted in the Bistro daily.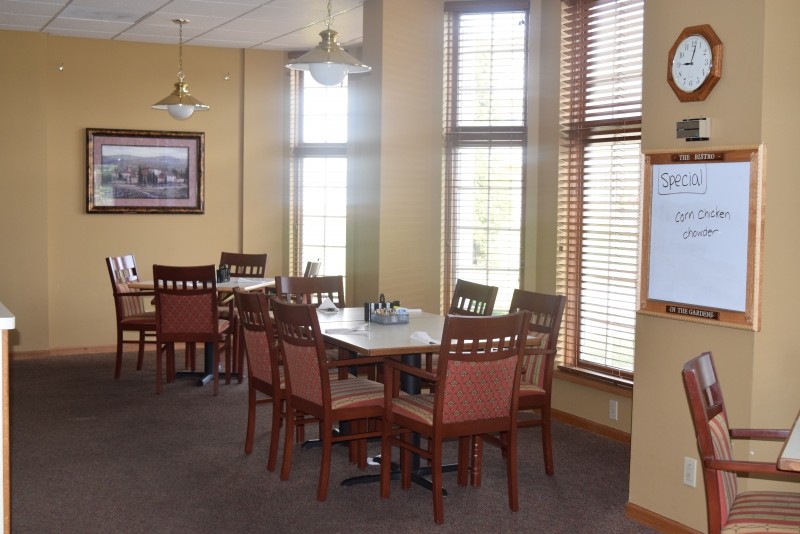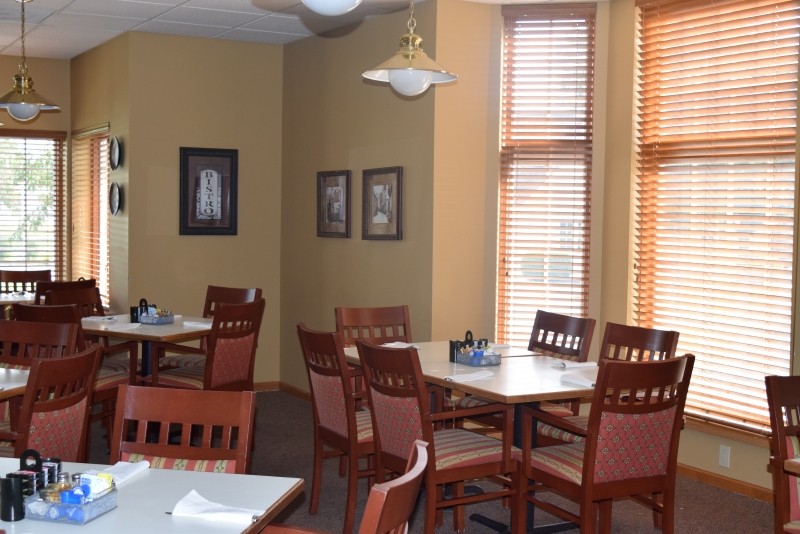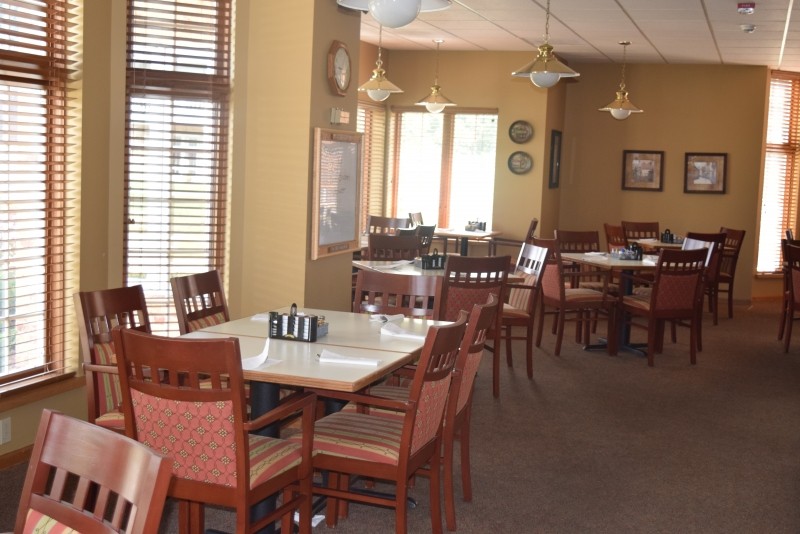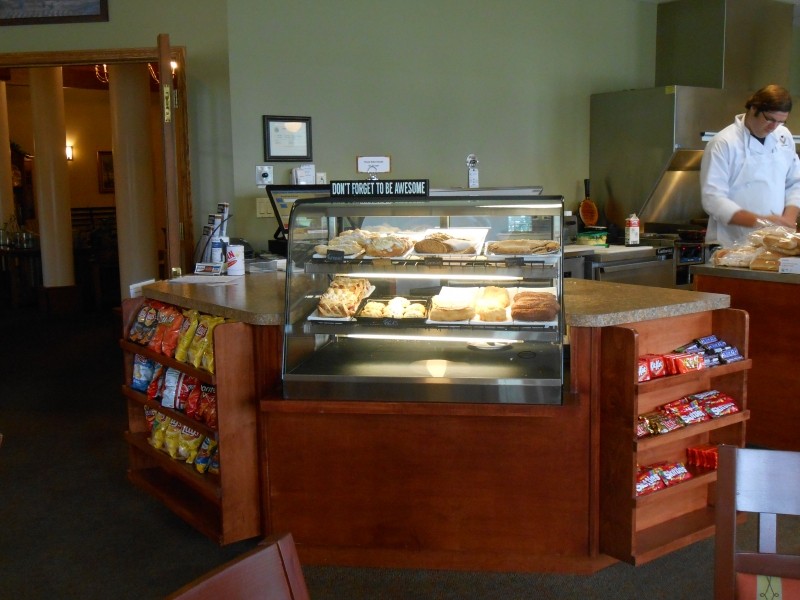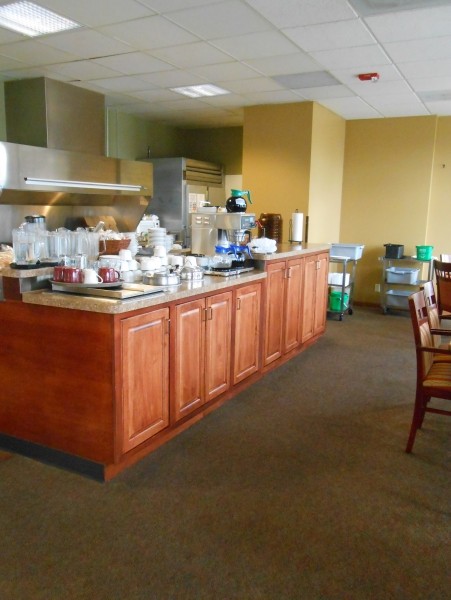 Photo Gallery #875: Click edit pencil to get the selected gallery name.