Why Felician Village?
Employee Testimonials
"This facility is clean, organized and the staff is very helpful to each other."
"I feel like the work I do is appreciated."
"I continue to work at Felician Village because I know my work is meaningful."
"The organization and management is open to change. There are opportunities to learn new things."
"I would definitely recommend a friend or family member to work here."
"My co-workers are great! We have great teamwork which makes our jobs easier and more enjoyable."
"I enjoy working at Felician Village because I know I am making a difference in the life of our residents."
"The environment and staff are amazing. I feel appreciated and I like the feedback that I receive."
"I love coming to work at Felician Village compared to my previous place of employment."
"The staff is friendly and caring."
"It's great that administration helps with transporting, dining and participates in resident activities."
"I continue to stay at Felician Village because I love what I do! I love caring for the residents and also enjoy getting to know the families of the residents."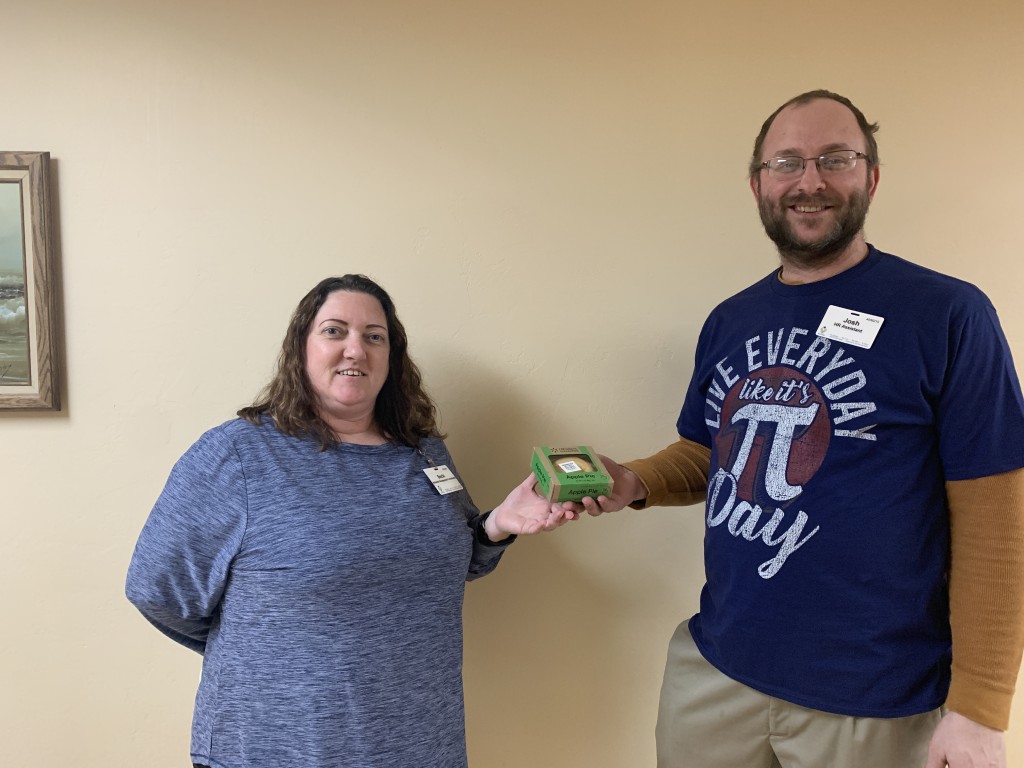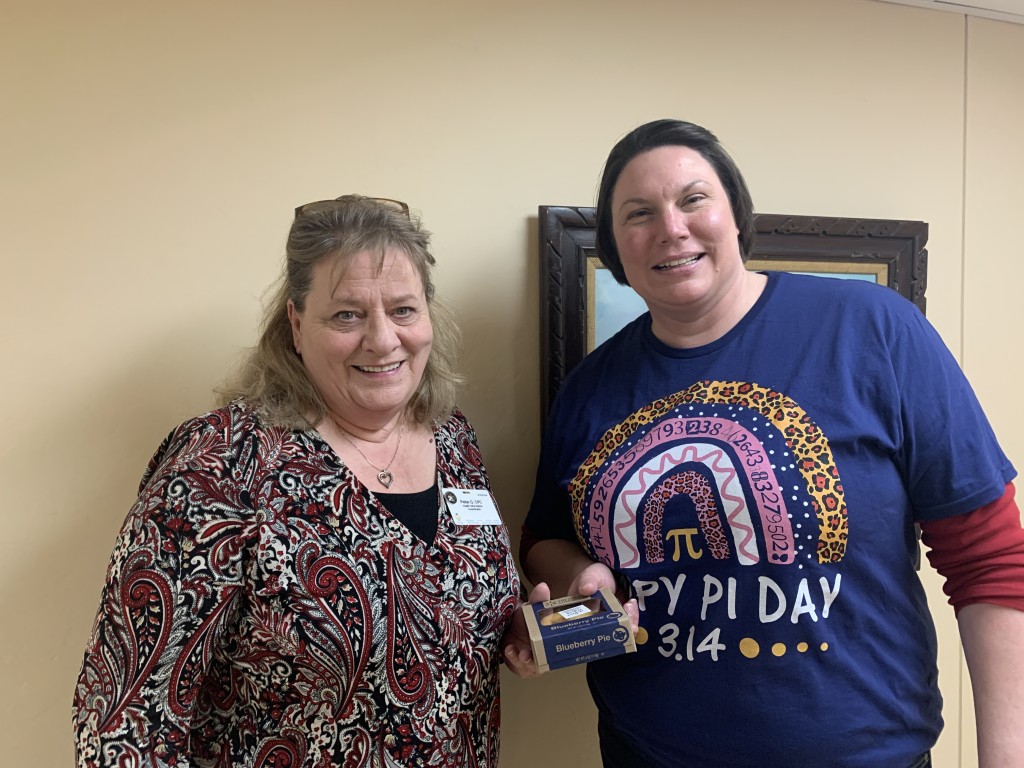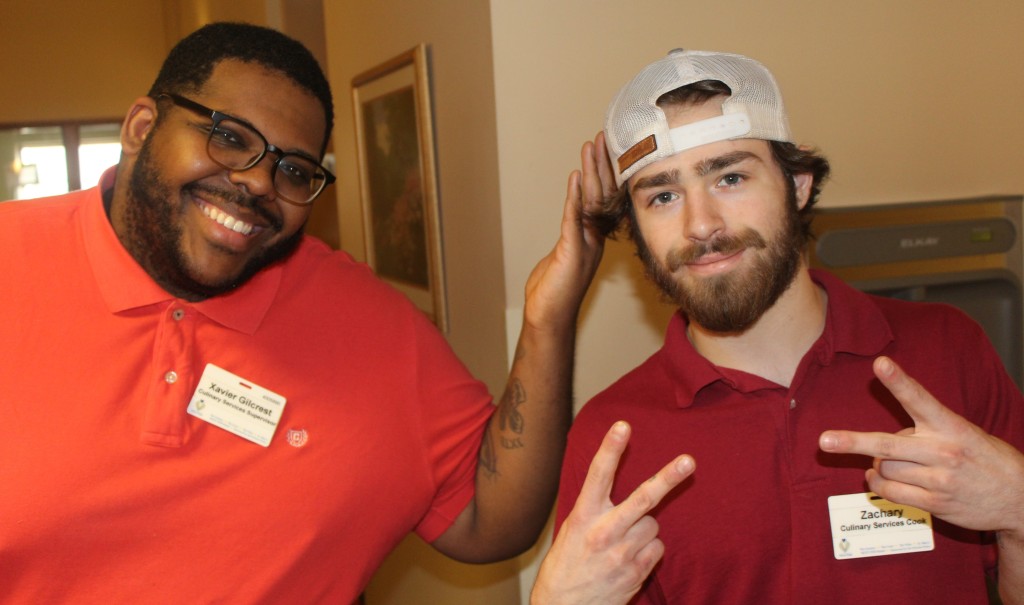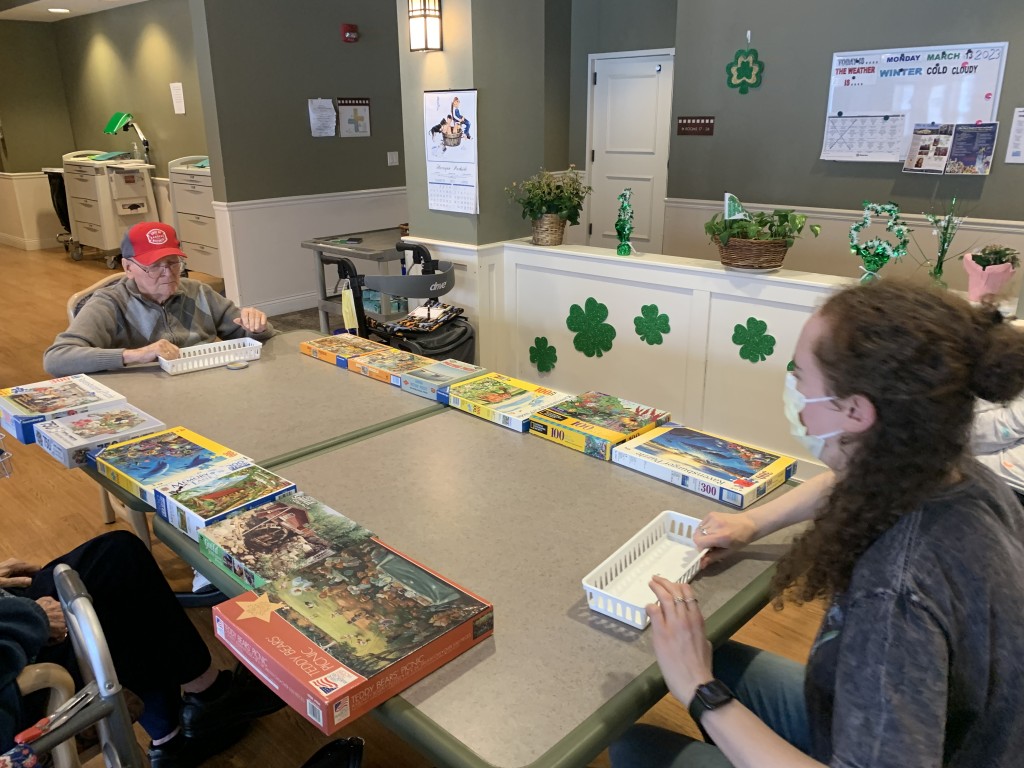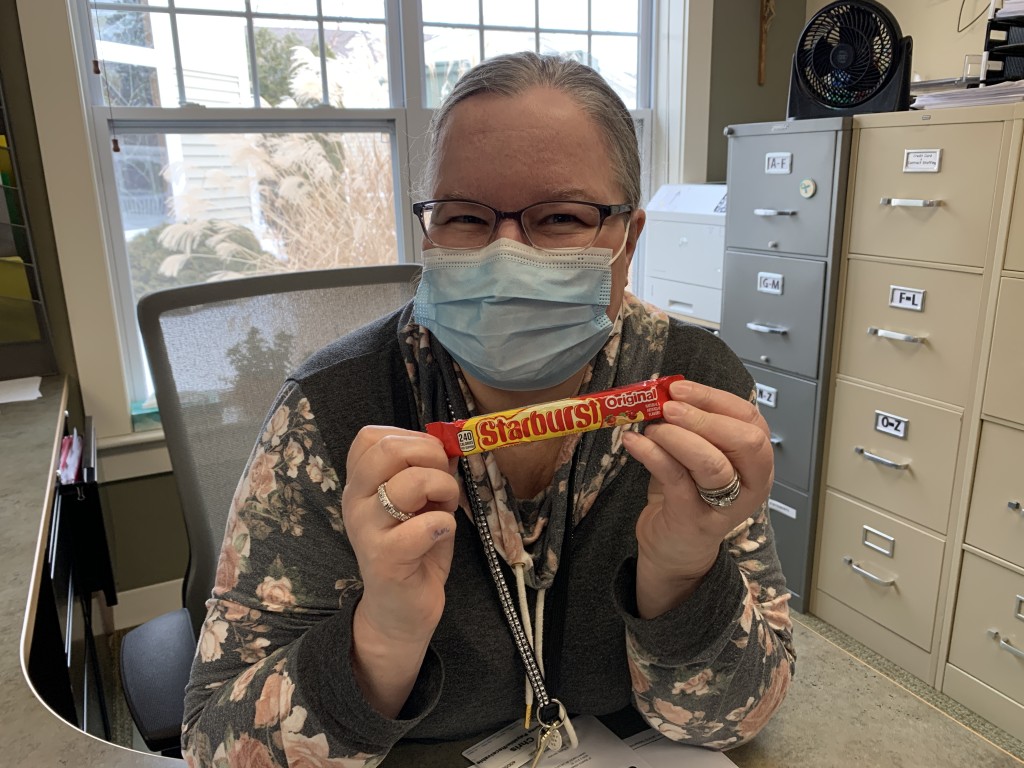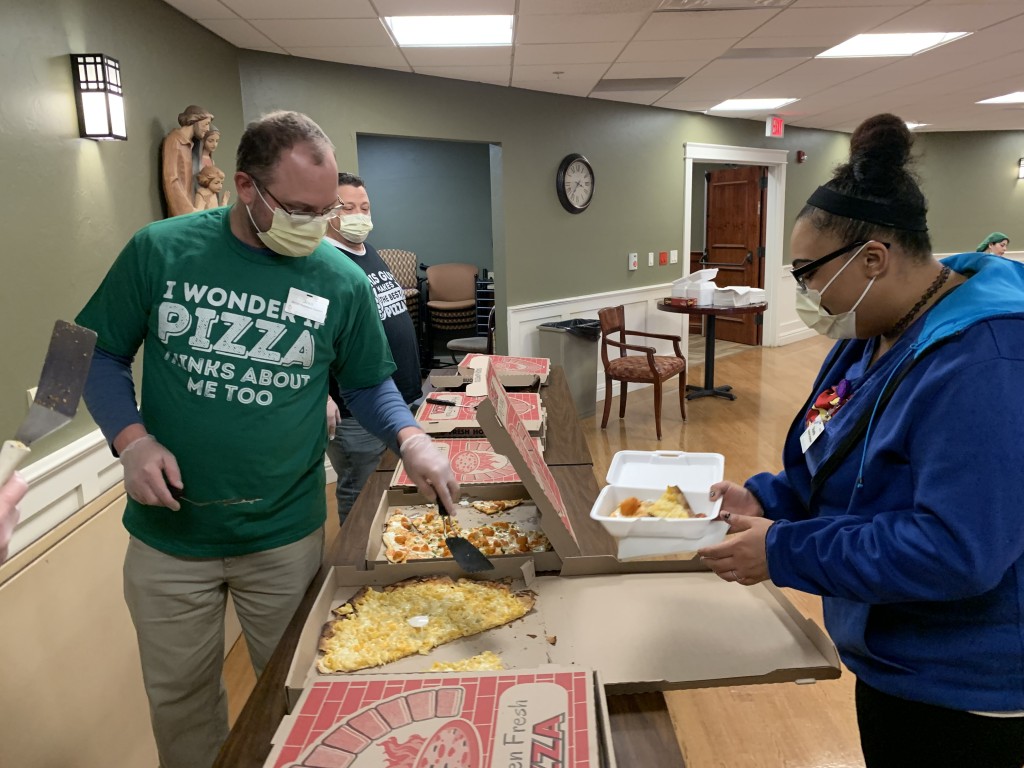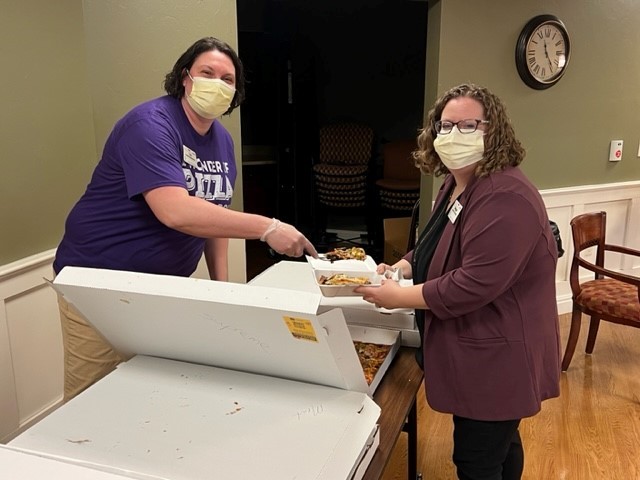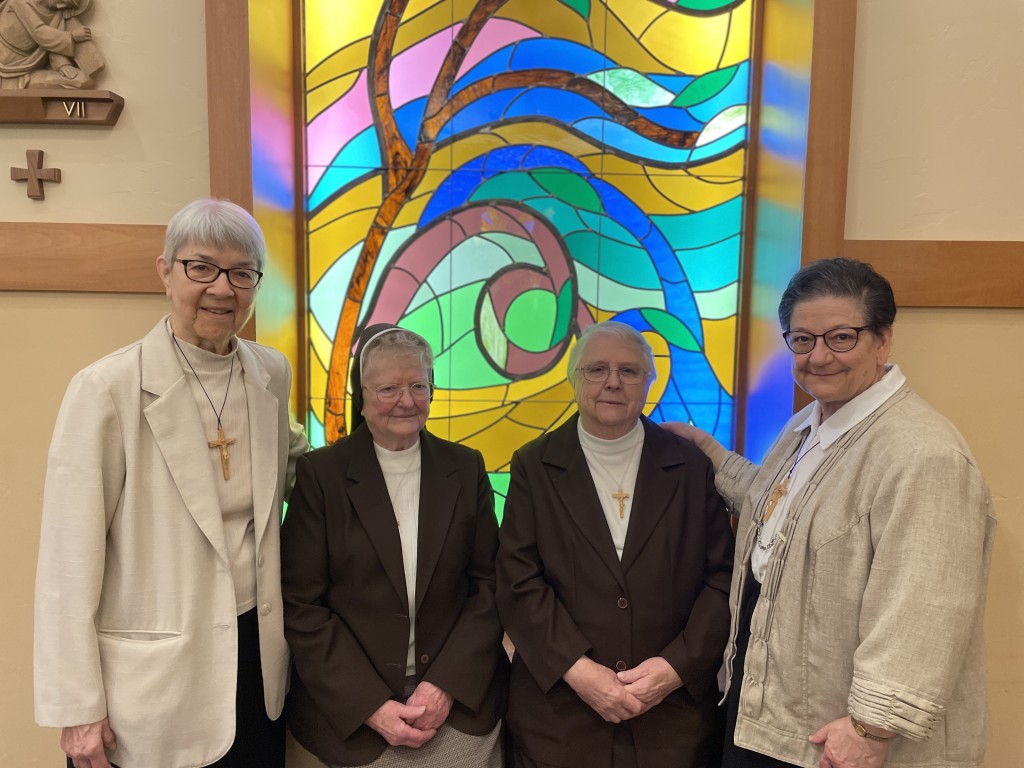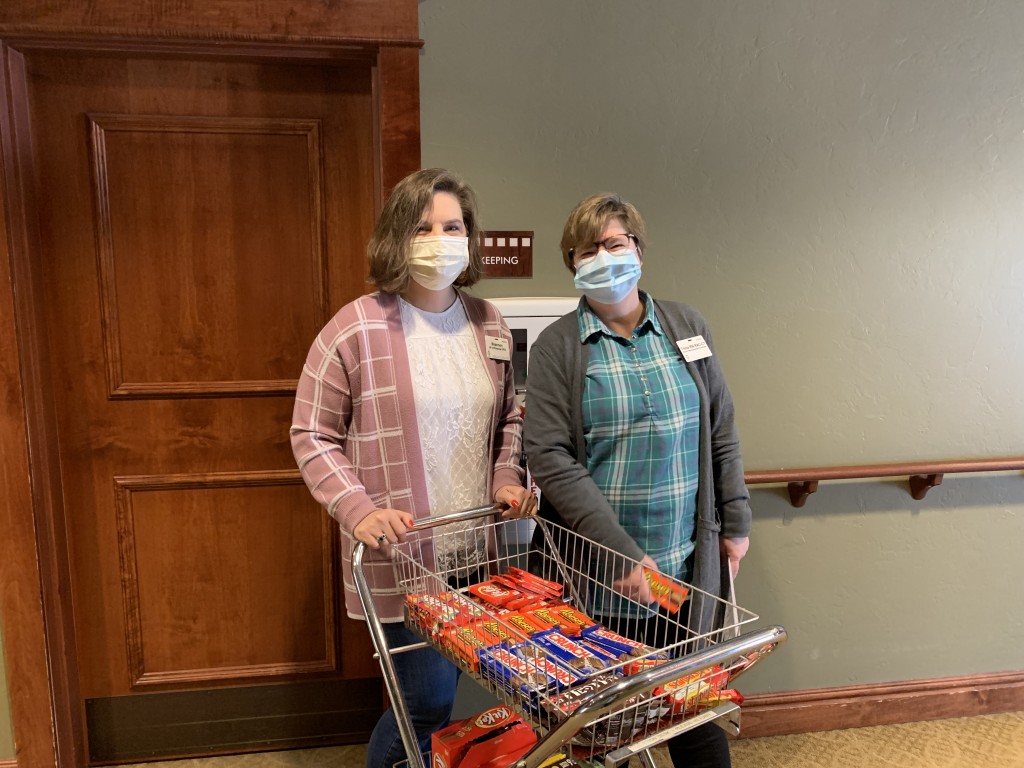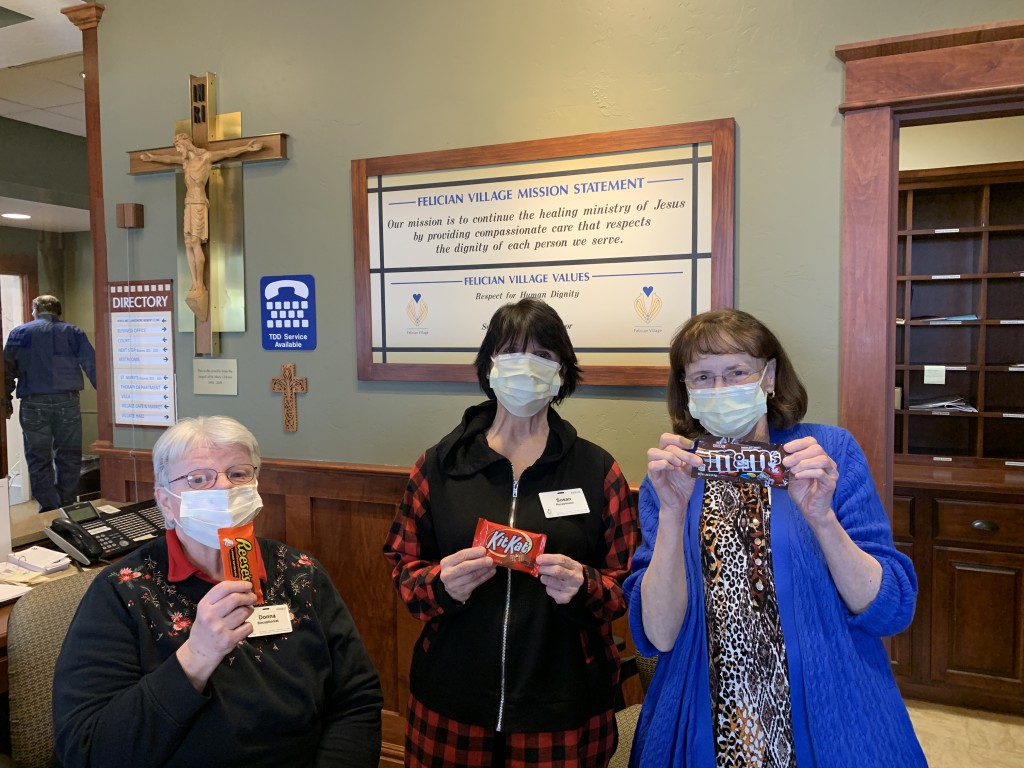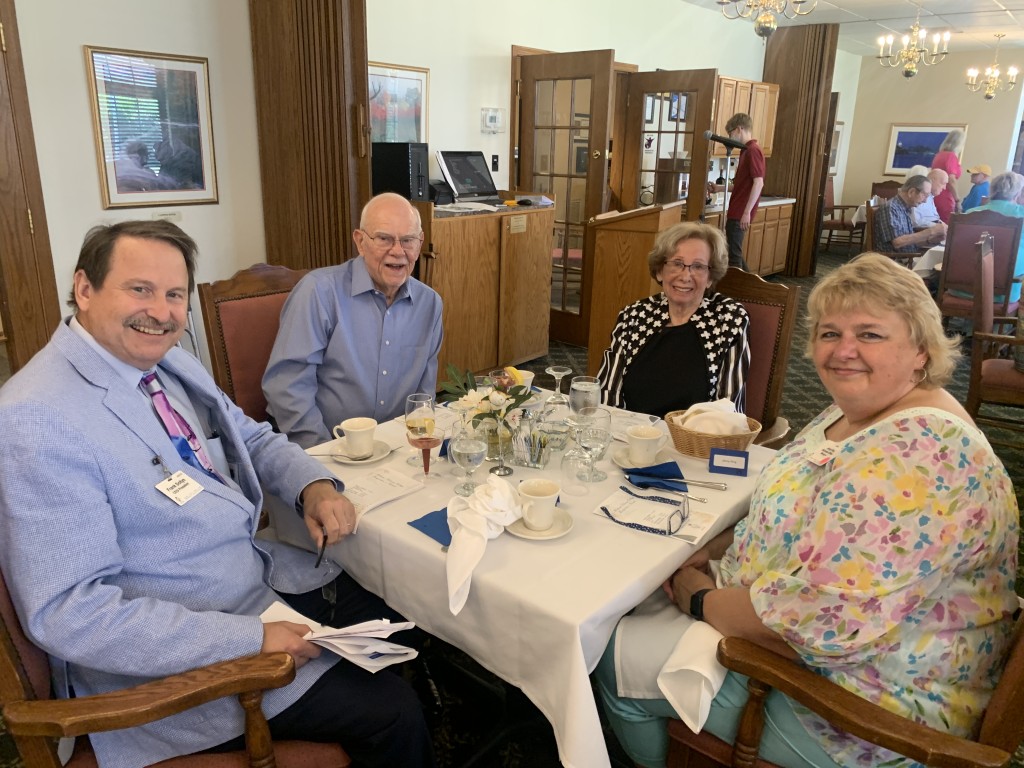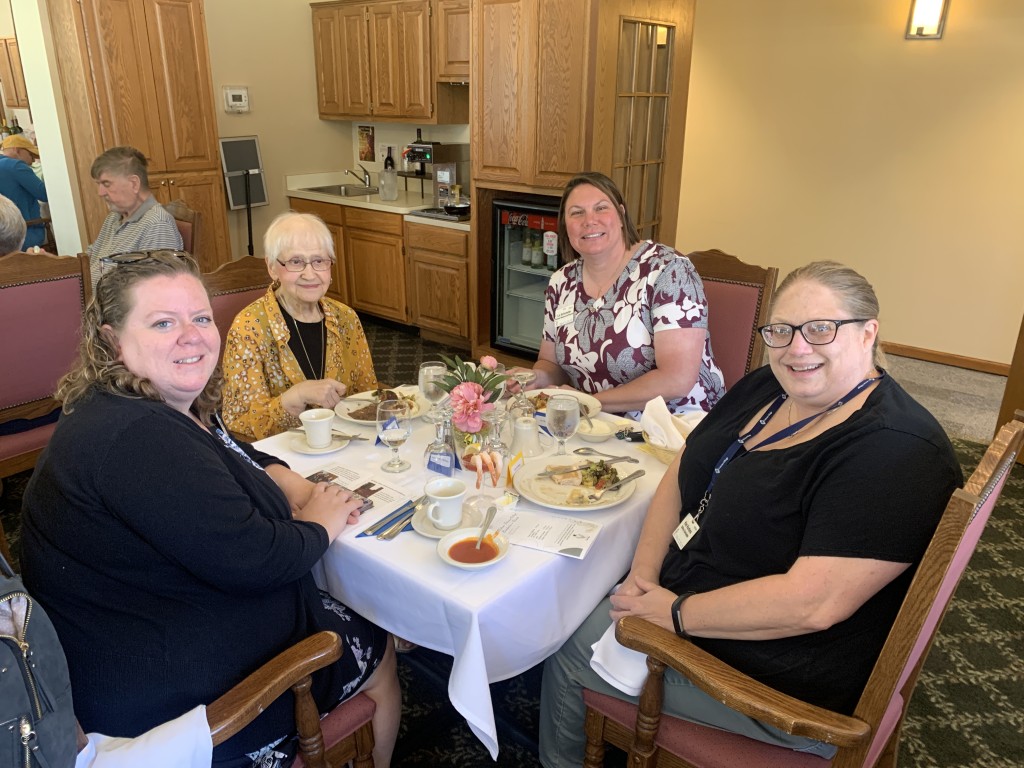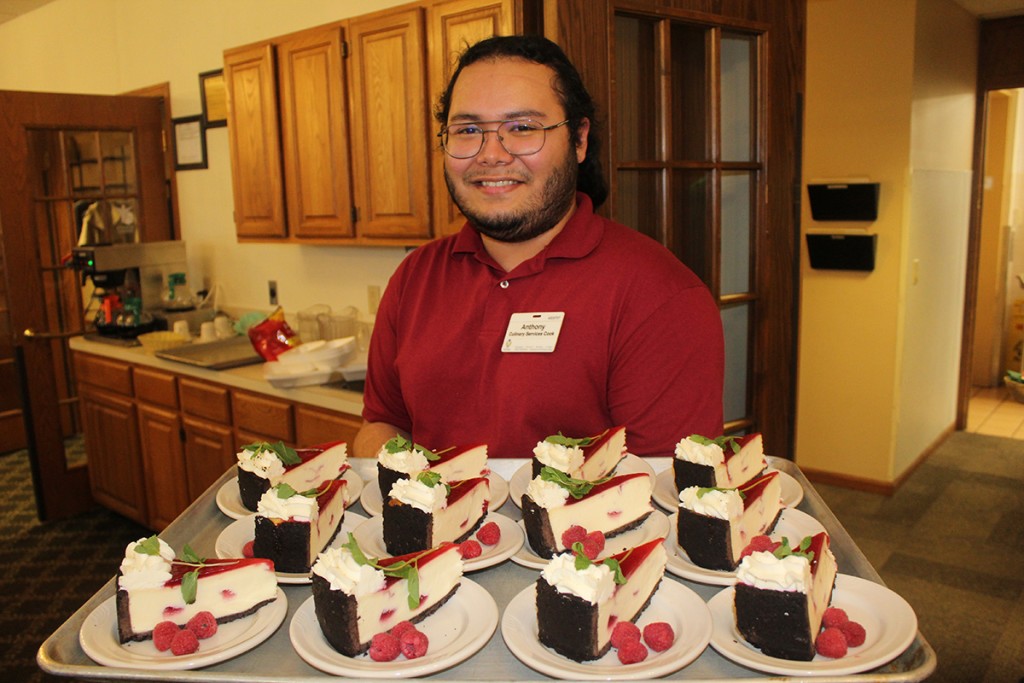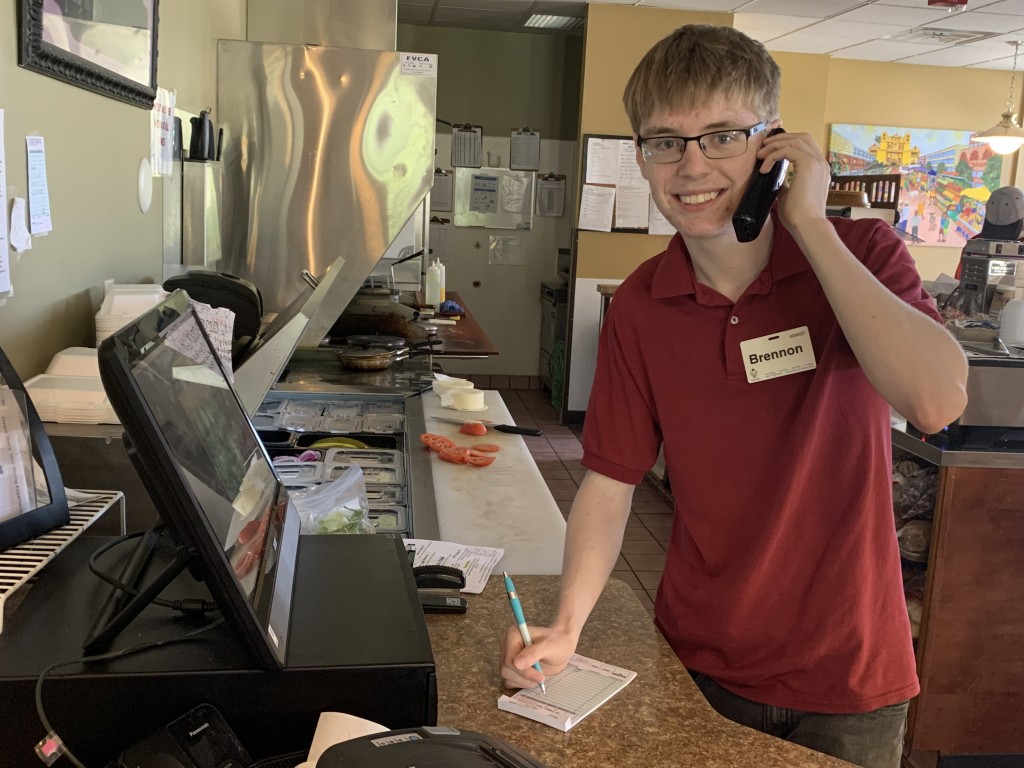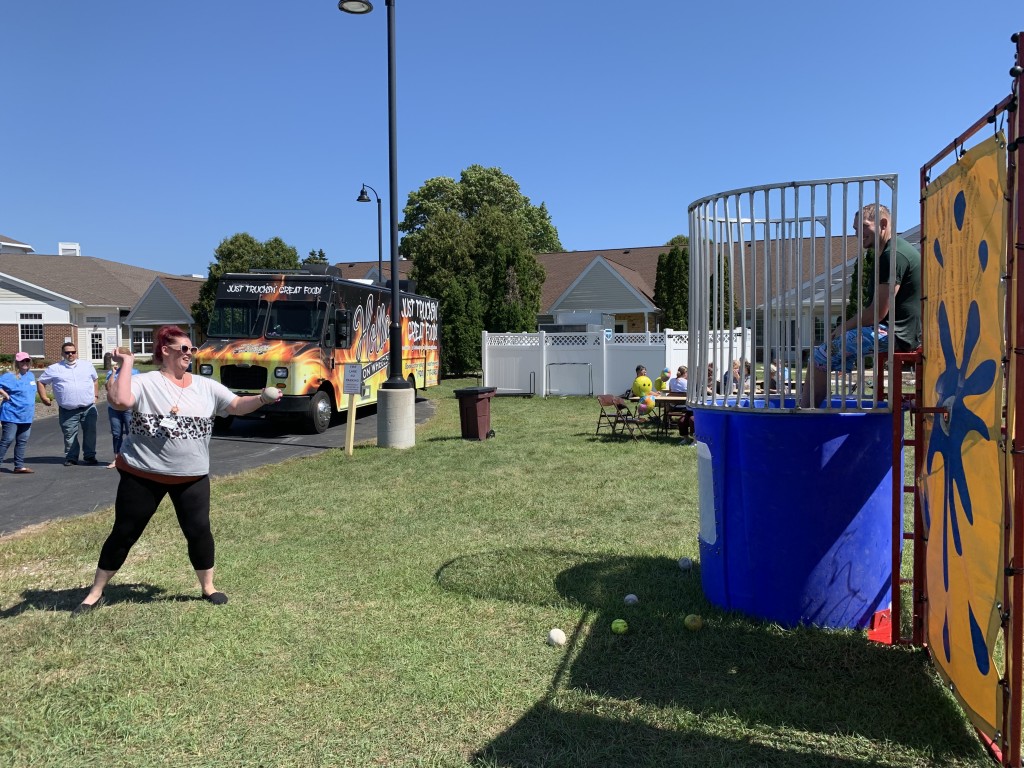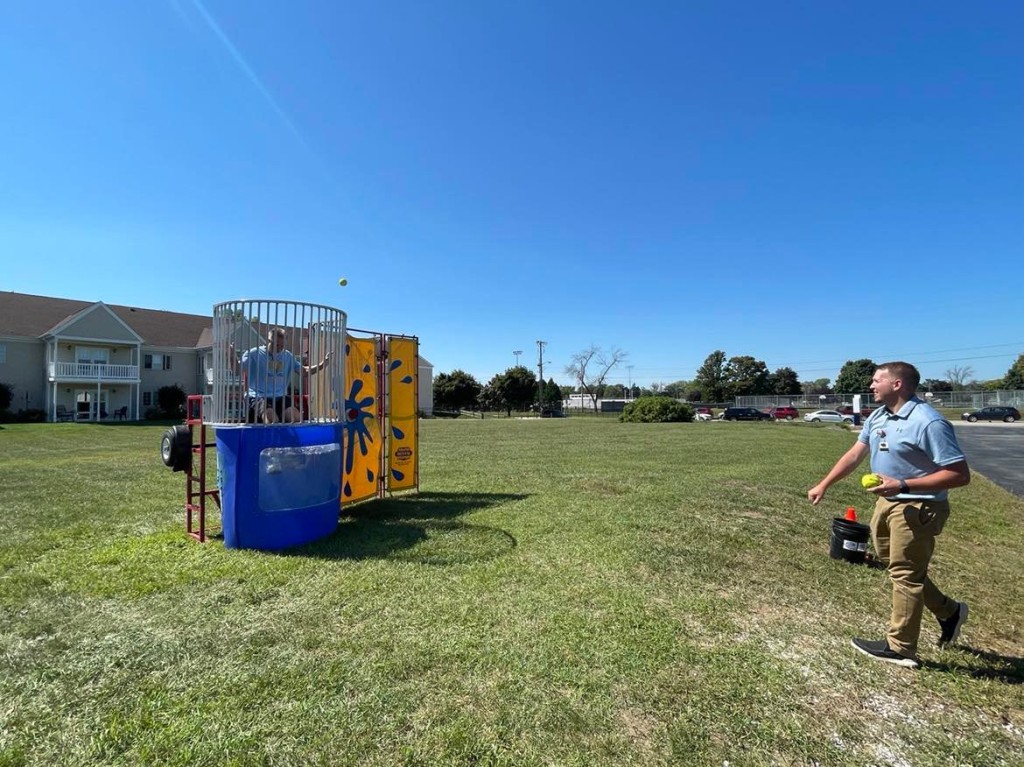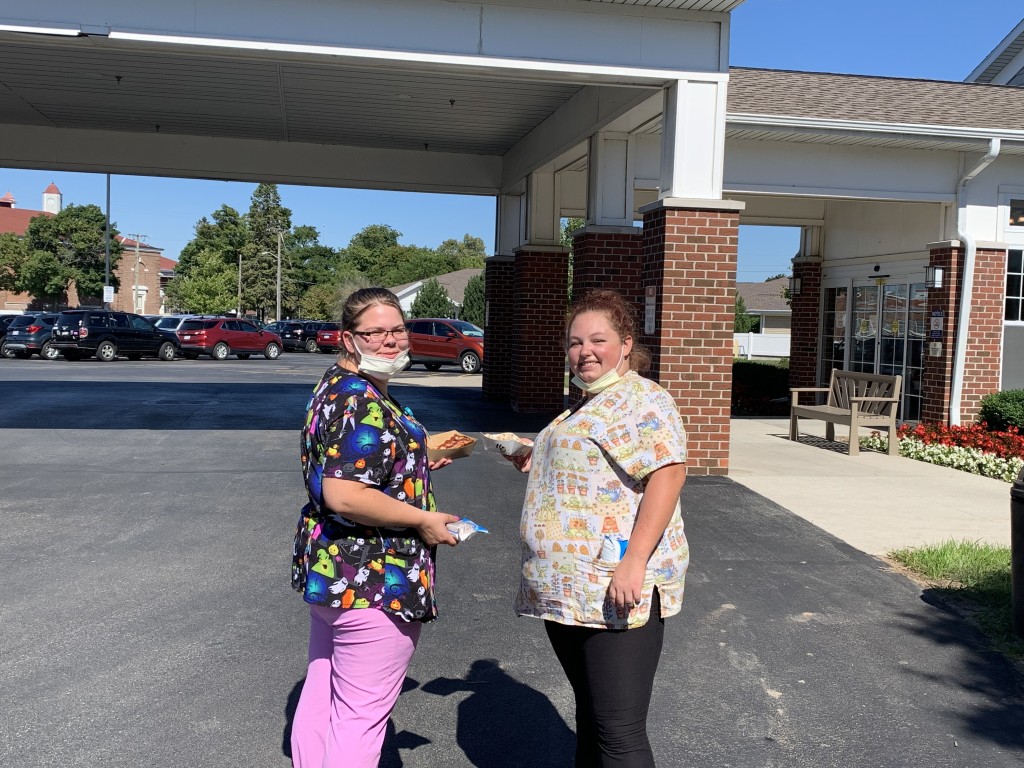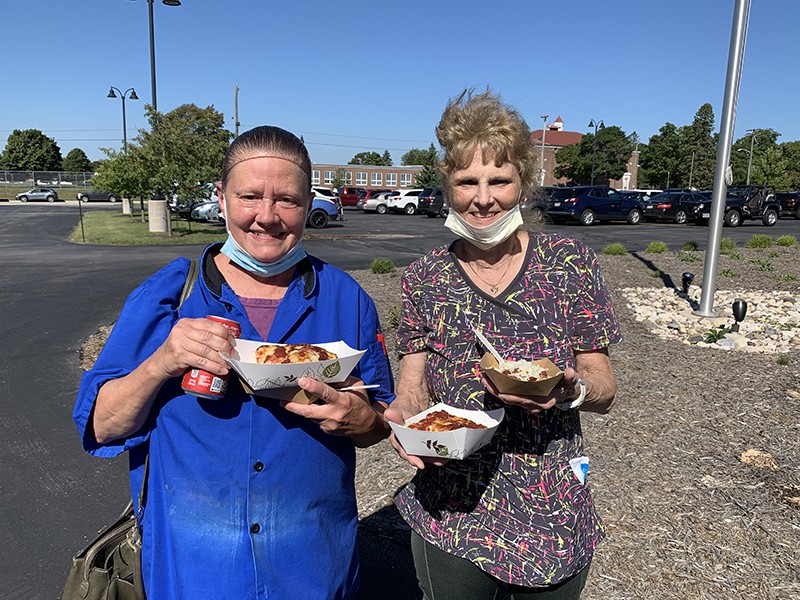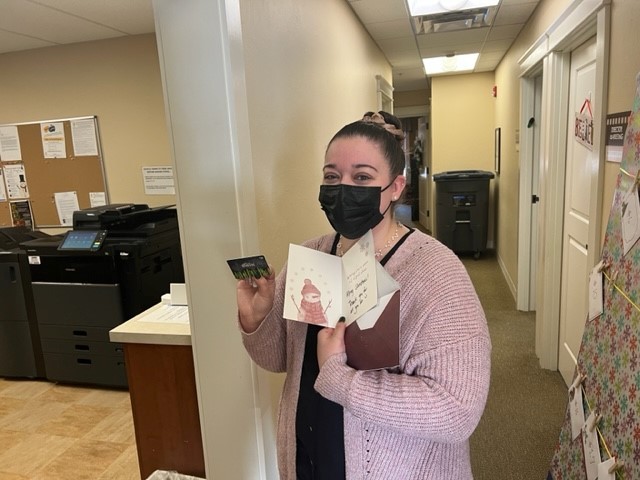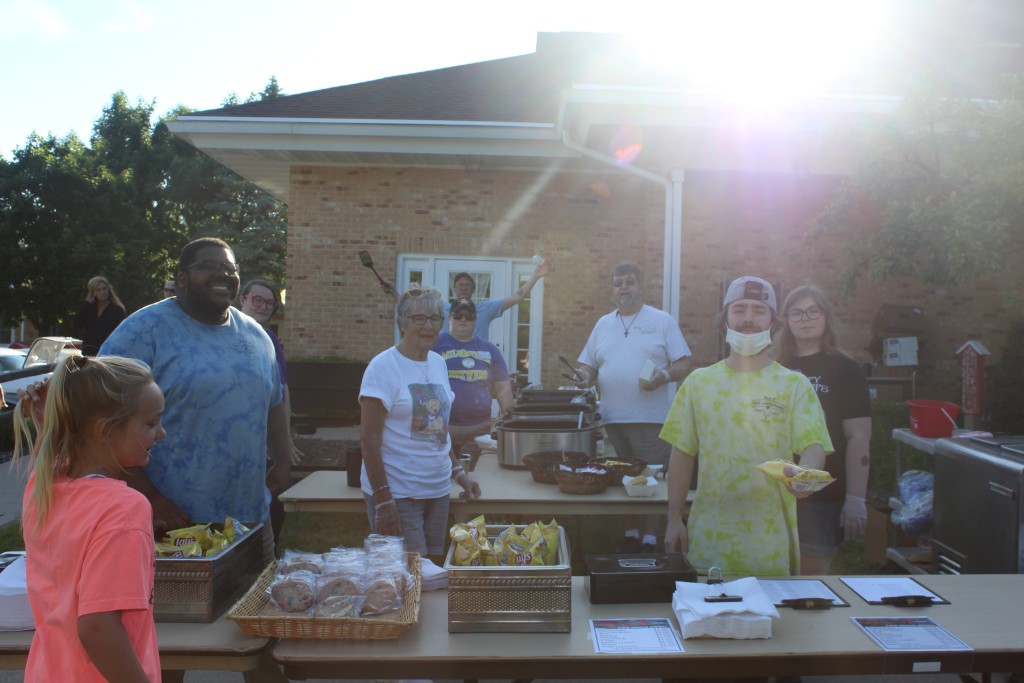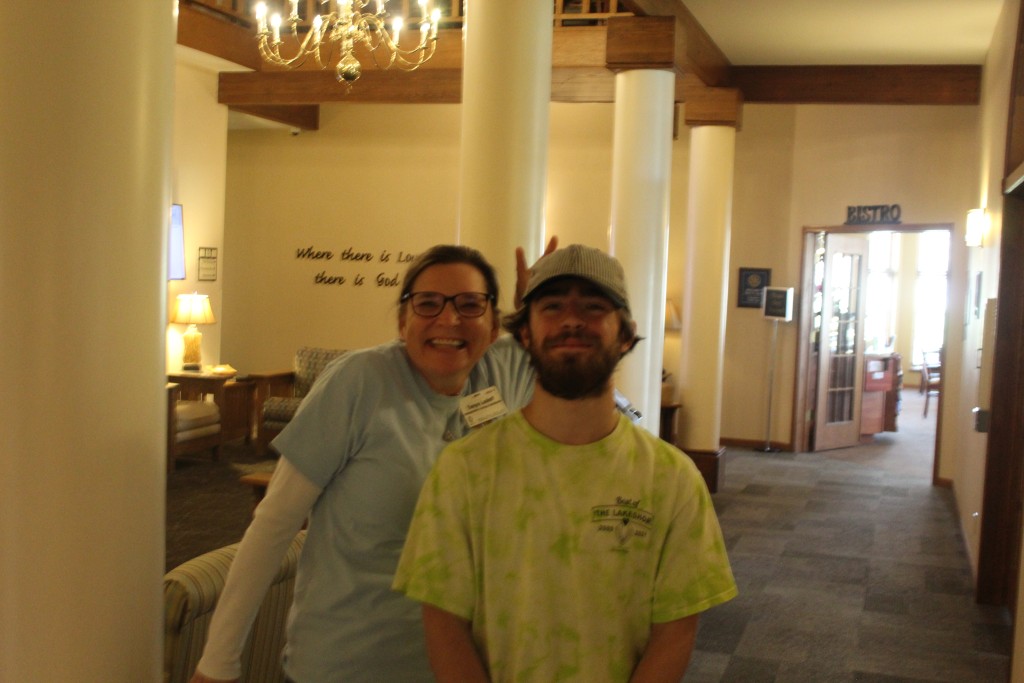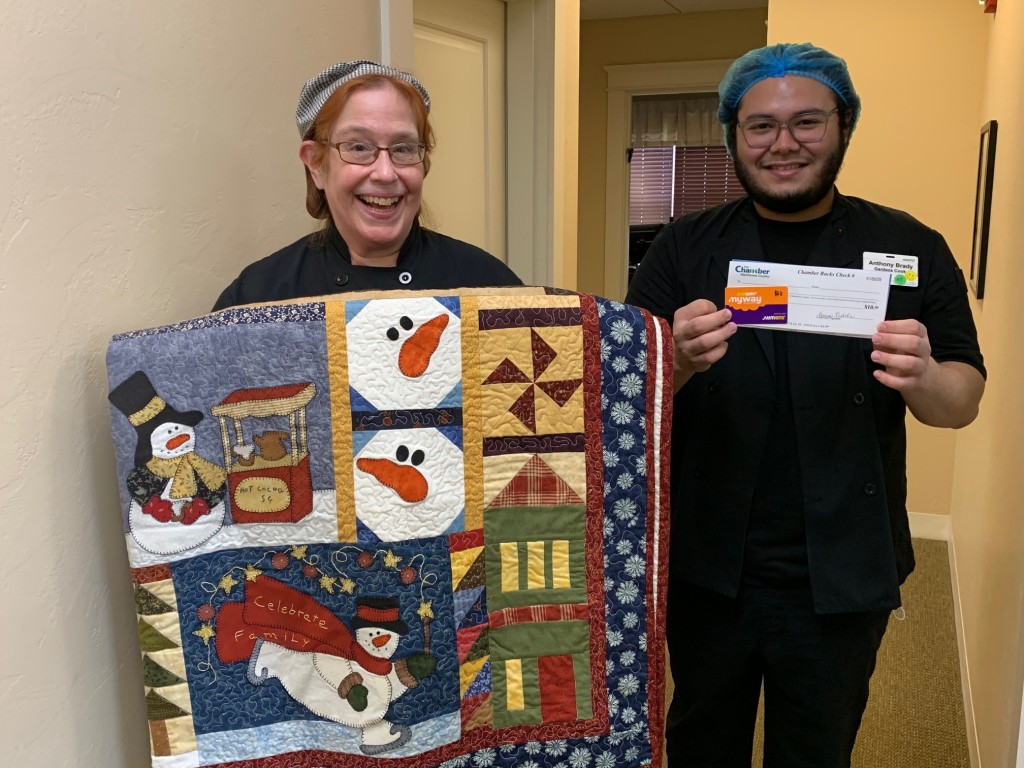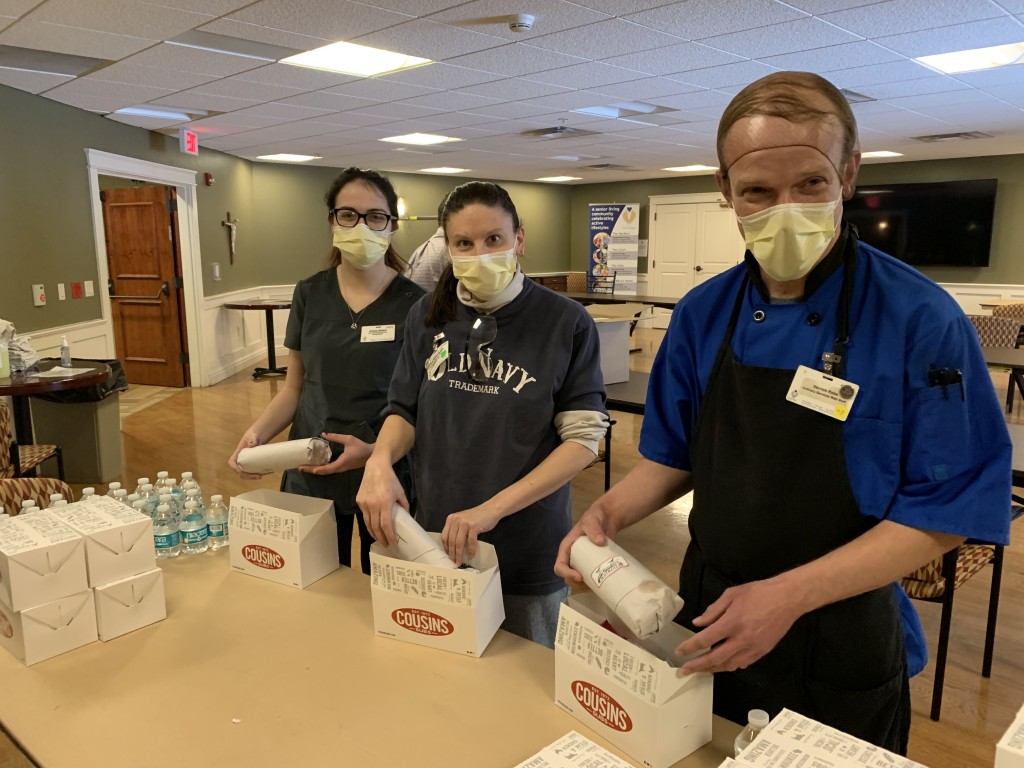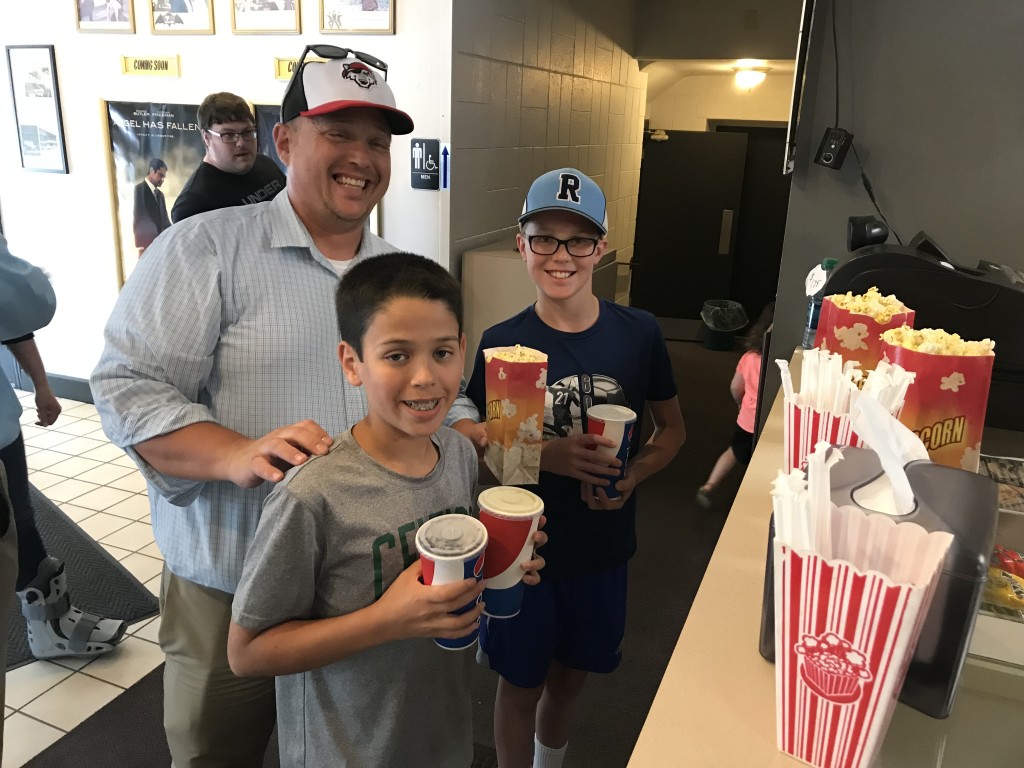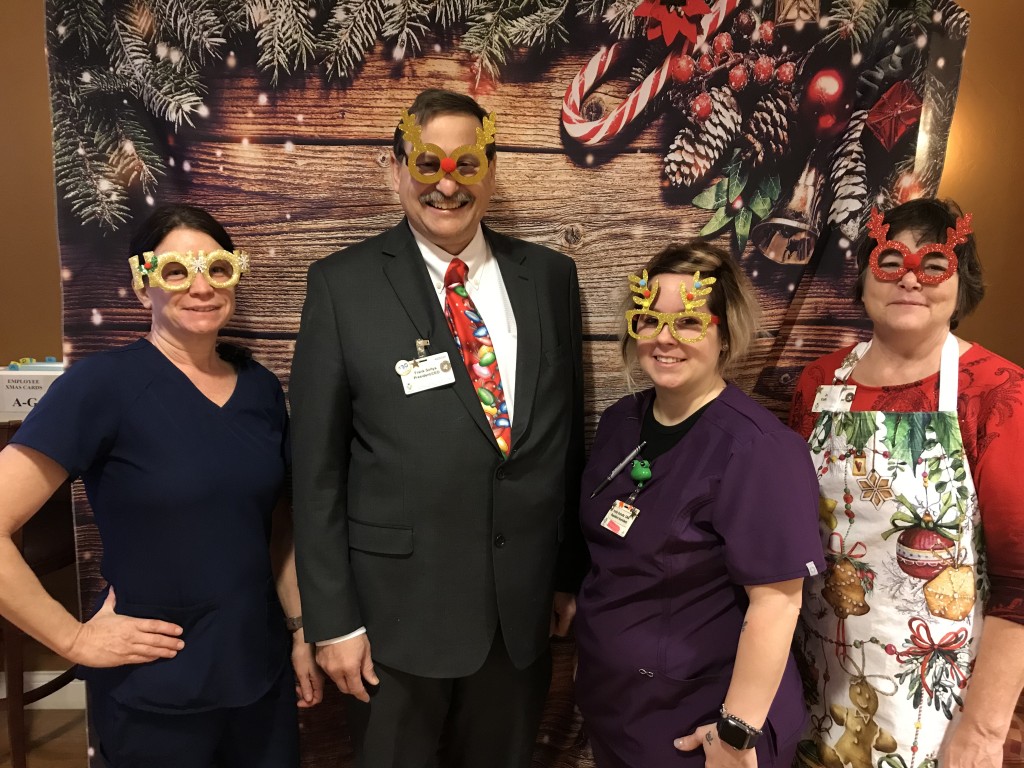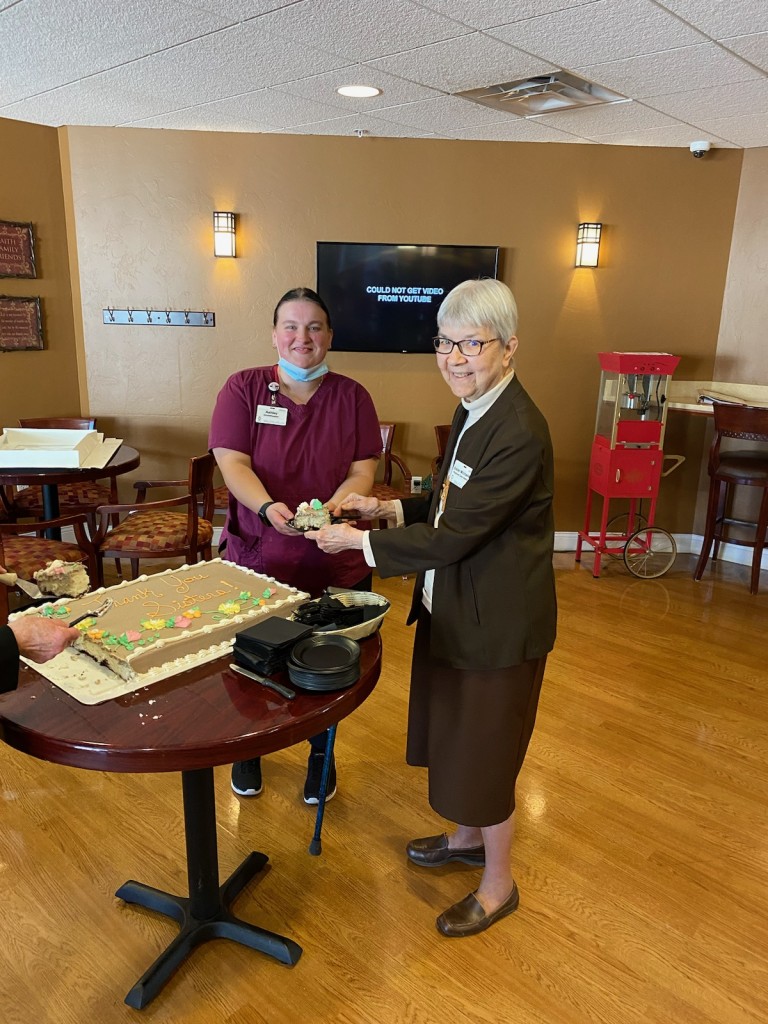 Resident Walk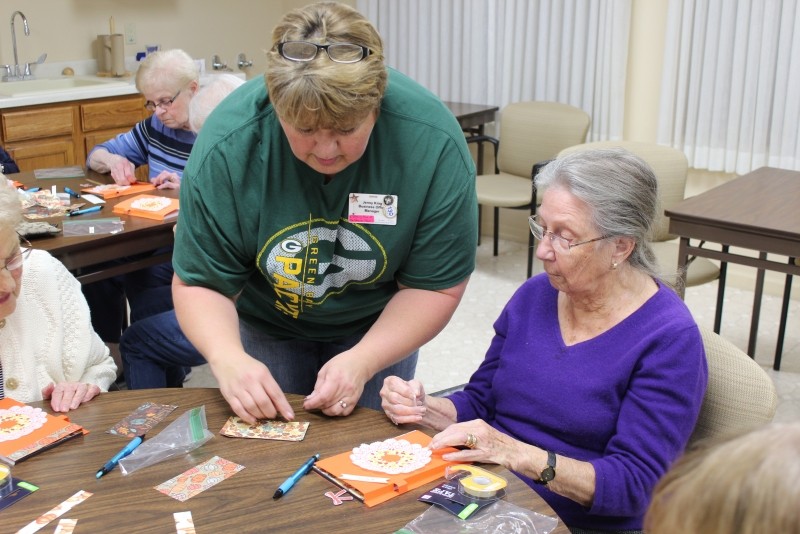 Crafting with residents
Photo Gallery #873: Click edit pencil to get the selected gallery name.